HONDA ATLAS POWER PRODUCT PRIVATE LIMITED (HAPPL)
Honda Atlas Power Product (Private) Limited (HAPPL) was established in April, 1998 as a joint-venture between Honda Motor Co., Ltd., Japan (80% equity stake) and Atlas Group Pakistan (20% equity stake), to import and distribute Honda power products such as, generators, engines, water pumps, handheld equipments, tillers and other power products for the Pakistan market.
Together with motorcycles and automobiles, Honda entered the power product business in 1953 and till 2019 had produced over 150 million power products. Today, Honda power products are produced at 13 factories in 11 regions / countries and are sold in 86 countries around the world.
In order to fulfill Honda's 2030 Vision to serve people worldwide with the "joy of expanding their life's potential," Honda Life Creation business will offer new value in people's daily lives for customers all around the world for Honda motorcycles, automobiles and power products.
TECHNOLOGY
Environmental friendly 4-stroke technology
Over 50 years of technical expertise in power products
Common domestic & export manufacturing line using latest technology
PRODUCT
Wide & reliable product range of Portable Gensets, Portable Engines
Portable Water Pumping Set & Lawnmowers
AFTER SALES SERVICE
Assured after-sales service through a wide dedicated service network
Company trained mechanics all over the country
Regular service camps by company/ dealers Periodic training camps organised by company engineers
Assured supply of spare parts through service workshops
Mobile service vans for prompt service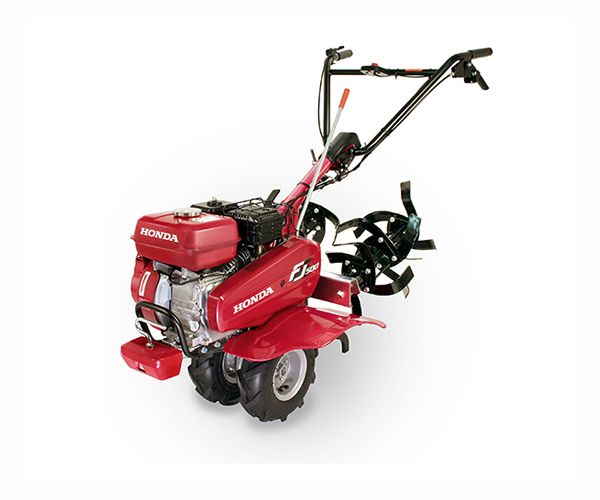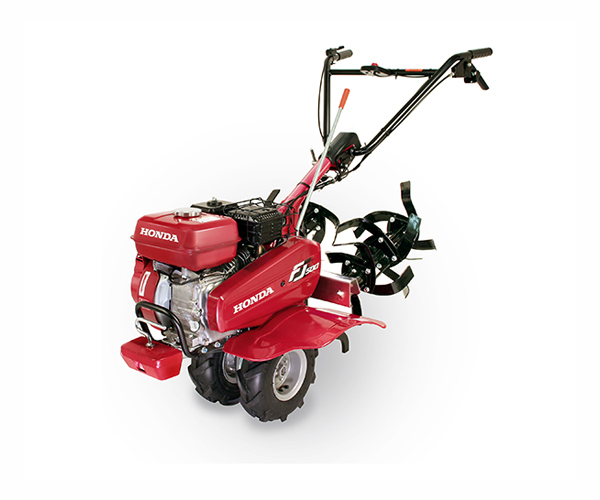 Redantium, totam rem aperiam, eaque ipsa qu ab illo inventore veritatis et quasi architectos beatae vitae dicta sunt explicabo.